Ogunquit, Maine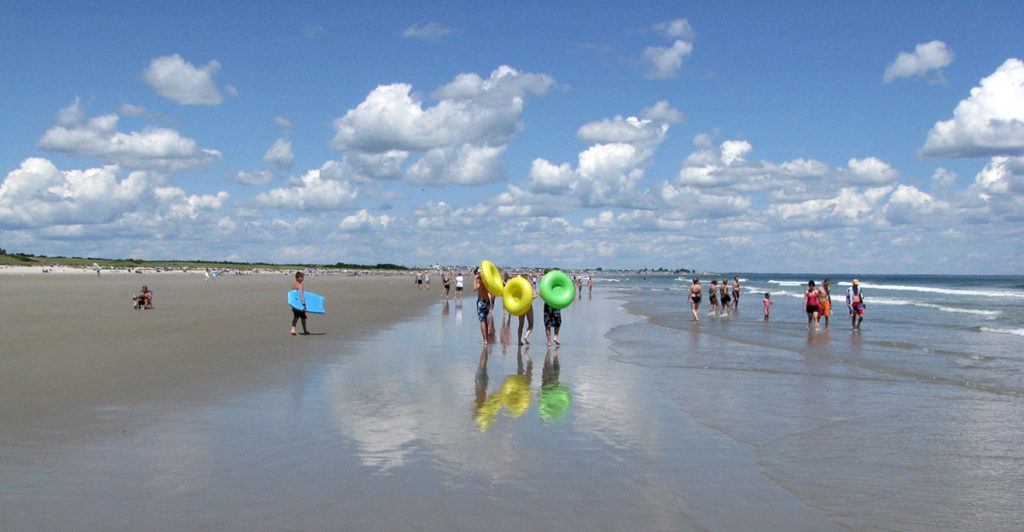 Area Beaches │ Things to Do │ Wells Restaurants  │ Ogunquit Area Dining │ Christmas by the Sea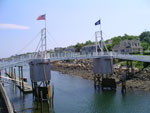 Ogunquit has long been a beautiful place to visit any time of year, and it is just a few minutes from Misty Harbor. Spring brings fresh flowers, Patriots Day celebrations, a challenging round of golf, fishing, and hiking. Fall brings the foliage, OgunquitFest, antiquing, and the opportunity for you to enjoy the beach and Marginal Way. Winter brings Christmas By the Sea, ice skating, and the opportunity to pamper yourself with a spa treatment. In the evening enjoy a specialty wine dinner or musical entertainment at one of many fantastic area restaurants.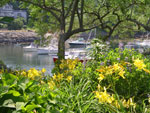 Artists discovered Ogunquit's inspirational scenery over a century ago. They helped transform the quaint fishing hamlet into one of the most picturesque and enjoyed seaside villages in New England.
While artists provide an array of fine collectibles and artwork sought throughout the East Coast and displayed in our intimate museums, it's the world-class beach and magnificent coastline that attract visitors from around the globe.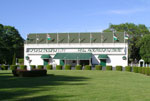 The mouth of the tidal Ogunquit River separates three miles of white sandy beach from the craggy granite ledge which dives into the Atlantic. Millions of visitors have walked the Marginal Way, a scenic cliff-walk that meanders along the ocean for over a mile.
Theater lovers flock to the many playhouses for the extended summer stock performances. Visitors rave about the assortment of galleries, boutiques, gift shops, and day spas. Discriminating diners have an abundant selection of fine restaurants to satisfy nearly every taste – including lobster!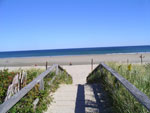 Recreation enthusiasts love Ogunquit because our front yard is an ocean and our backyard is the "Vacationland" known as Maine. You can try deep-sea fishing departing from Perkins Cove, cast a rod into the river, even learn about trapping lobster with a licensed captain or play a round of golf at some of New England's top rated courses. Sailing, sea kayaking, surfing and whale watching are popular activities as well as hiking nearby Mount Agamenticus or the Wells Reserve at Laudholm Farm.
Area Beaches │ Things to Do │ Wells Restaurants  │ Ogunquit Area Dining │ Christmas by the Sea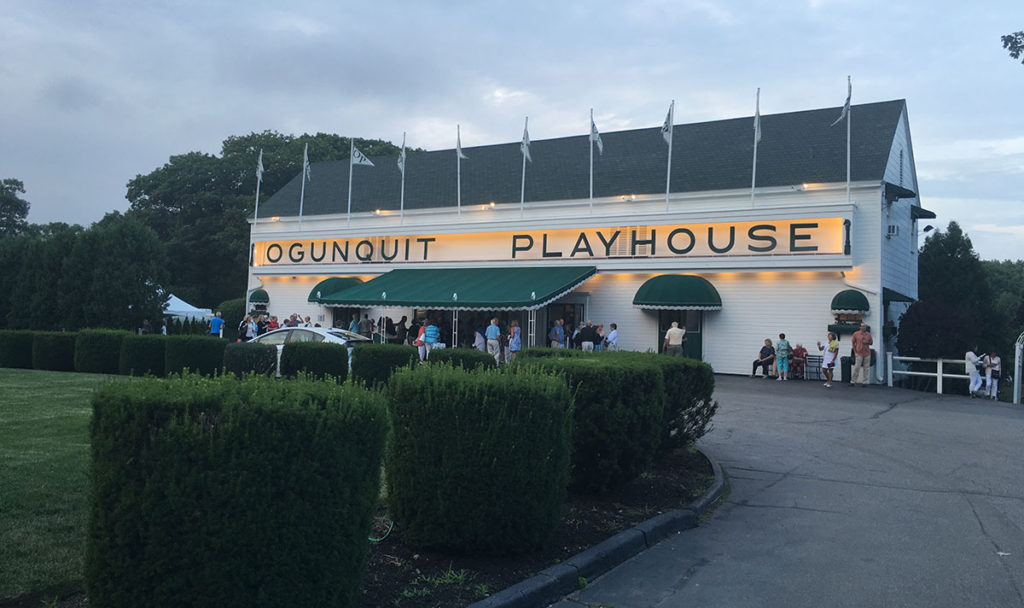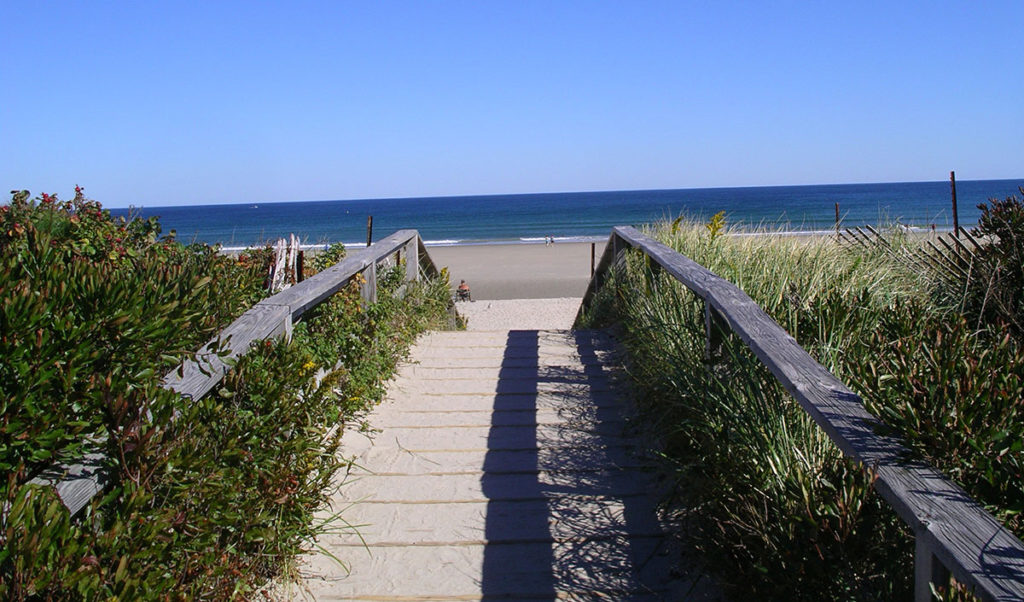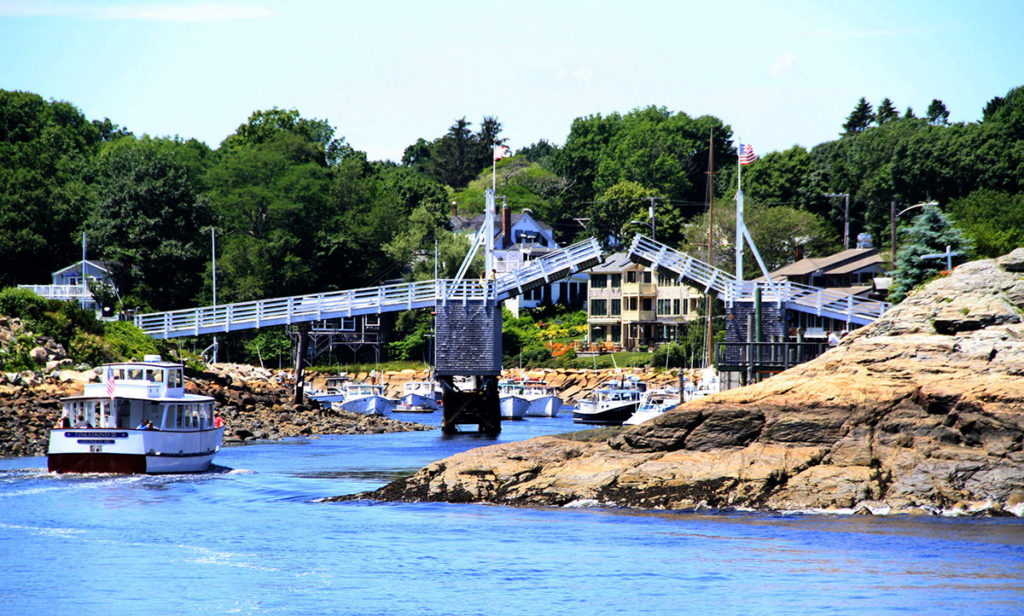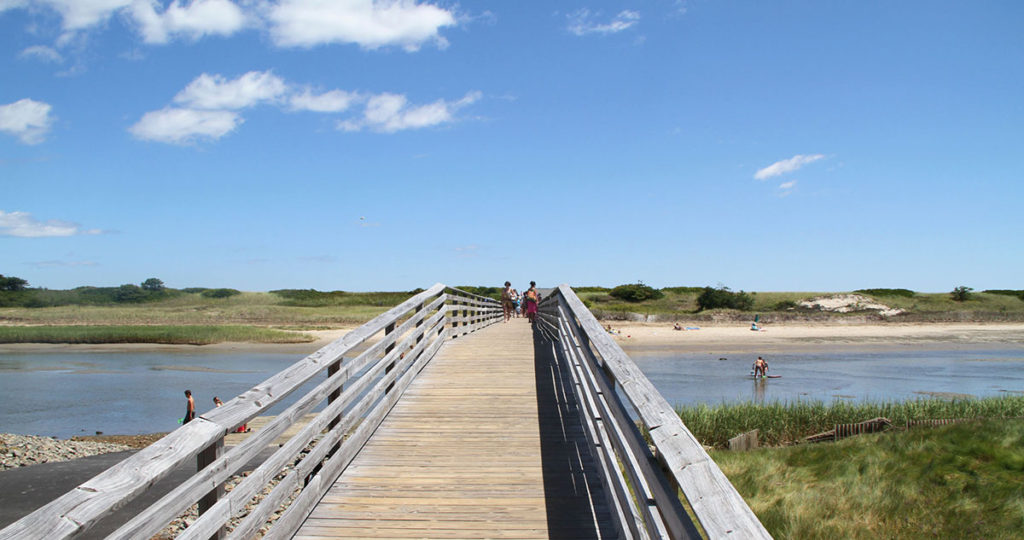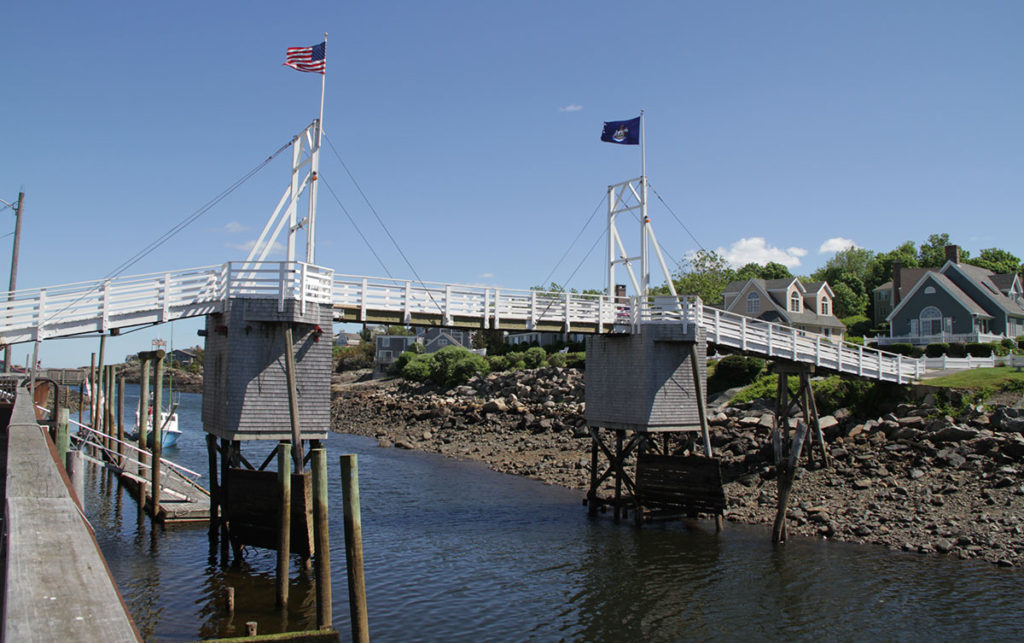 AArea Beaches │ Things to Do │ Wells Restaurants  │ Ogunquit Area Dining │ Christmas by the Sea