Kennebunkport, Maine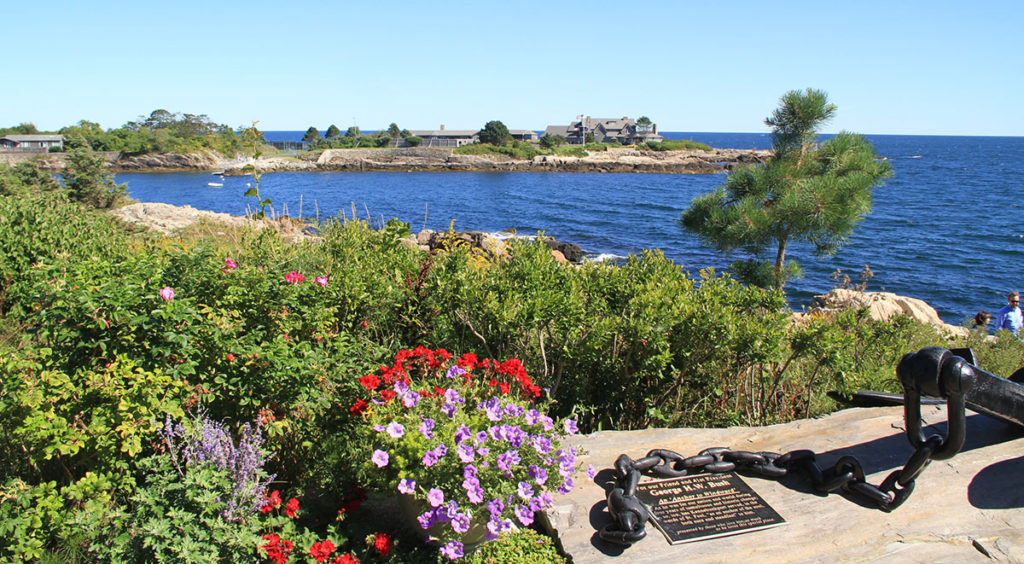 Area Beaches │ Things to Do │ Wells Restaurants │ Kennebunkport Area Restaurants │Christmas Prelude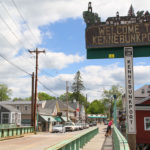 Kennebunkport and Lower Village of Kennebunk are nestled between the Kennebunk River and the ocean -"The Port" being on the east side of the river and Lower Village on the west.
On both sides of the river, waterfront buildings steeped in history are the home of fine gift shops, clothing and jewelry boutiques, art galleries and some of the finest restaurants on the Maine Coast.
Picturesque Dock Square, with its monument bursting with colorful flowers from spring through fall and its magnificent fir tree decorated with lobster buoys and thousands of lights for Christmas Prelude, has inspired local and national artist and photographers, as have the river, beaches, historical buildings and our rocky coastline.
Kennebunkport is a great town to explore and find the unique Wedding Cake House. Tour past Walkers Point, shop the unique boutique shops of Dock Square. Kayak the Kennebunk River or take a Lobster Boat Tour or Scenic Schooner adventure.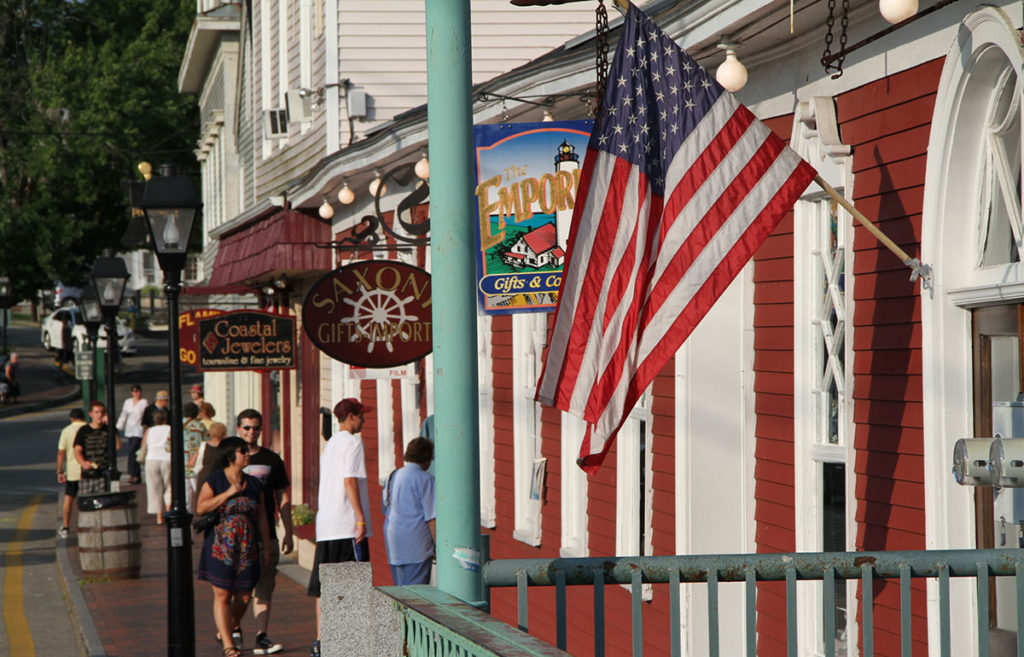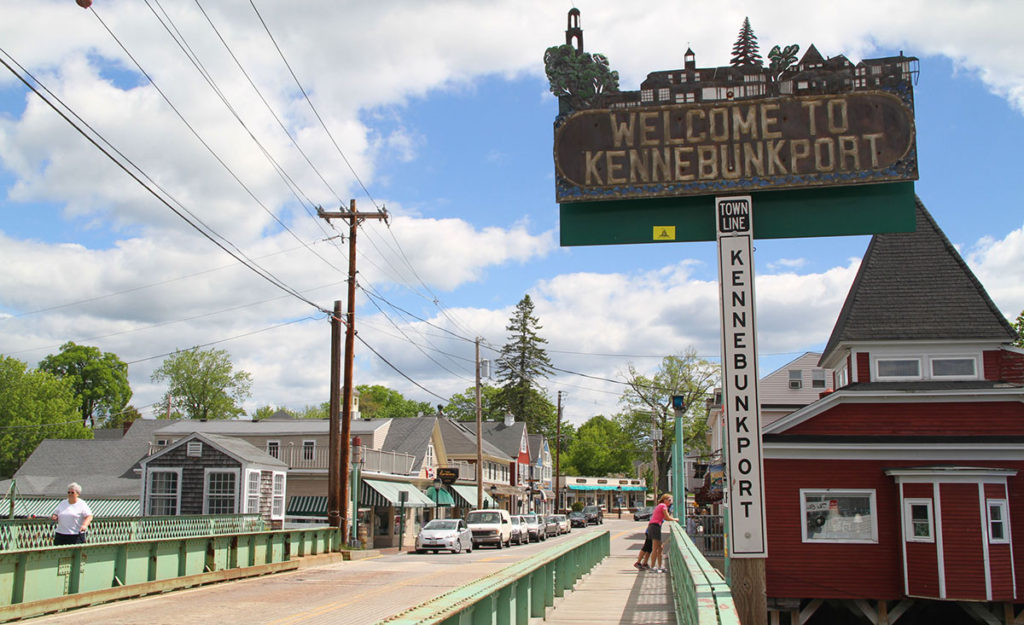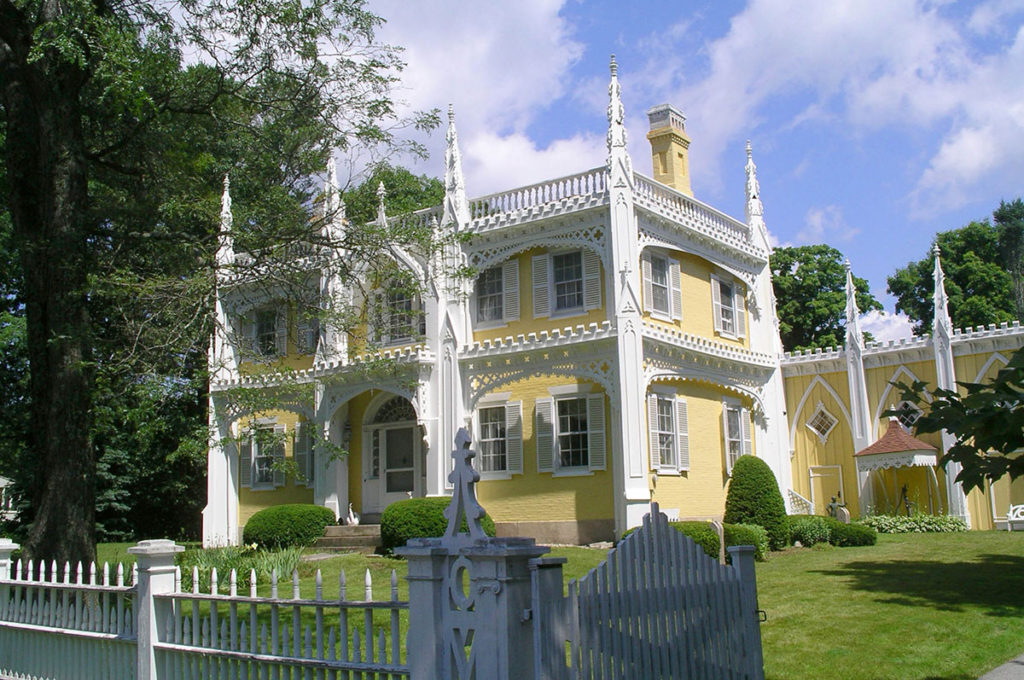 Area Beaches │ Things to Do │ Wells Restaurants │ Kennebunkport Area Restaurants │Christmas Prelude